step 1 - find your lot
Over the years we've noticed everyone has a different vision of their perfect location. Our expert team can help you turn your vision into a piece of paradise all of your own. Right now we are only building in the Phoenix area.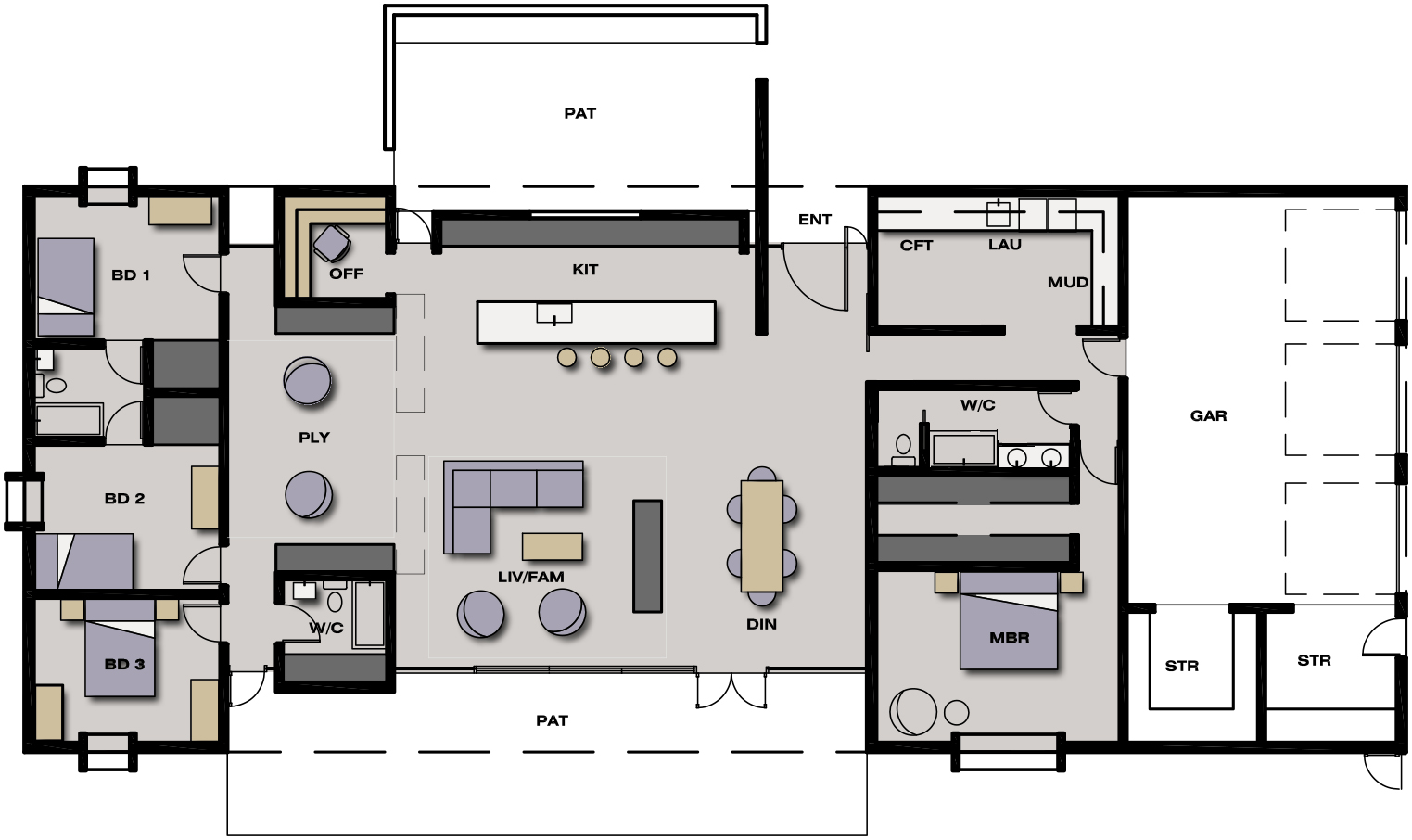 Step 2 - pick your design
We've used years of conversations, data, experimentation, virtual reality and common sense to distill down to 3 plans that suit the deep desires of most people.
PS-hover over the images to get more information on each design.
If these 3 still don't do it we can create something custom just for you.
step 3 - never move again